Hello,
Context
Remote Access user connects throught OpenVPN with Active Directory and TOTP.
We have more than 90 employees connecting throught this method since COVID pandemic.
Explain the issue
Yesterday, I finally upgrade our PI server version from 3.5.2 to 3.6.3.
I did a backup + snapshot before to be sure in case it will failed.
Since the upgrade, no issue was found.
But this morning we have many users that can not connect anymore.
2 users for example:
password 1: 3litsàMontagne!
password 2: Hercule45698*
One password have 2 specific characters and the second one only 1.
Testing
First the log tell me "WRONG OTP PIN"


But when I test it from the PI Server it self, it tells me "Successfully authenticated"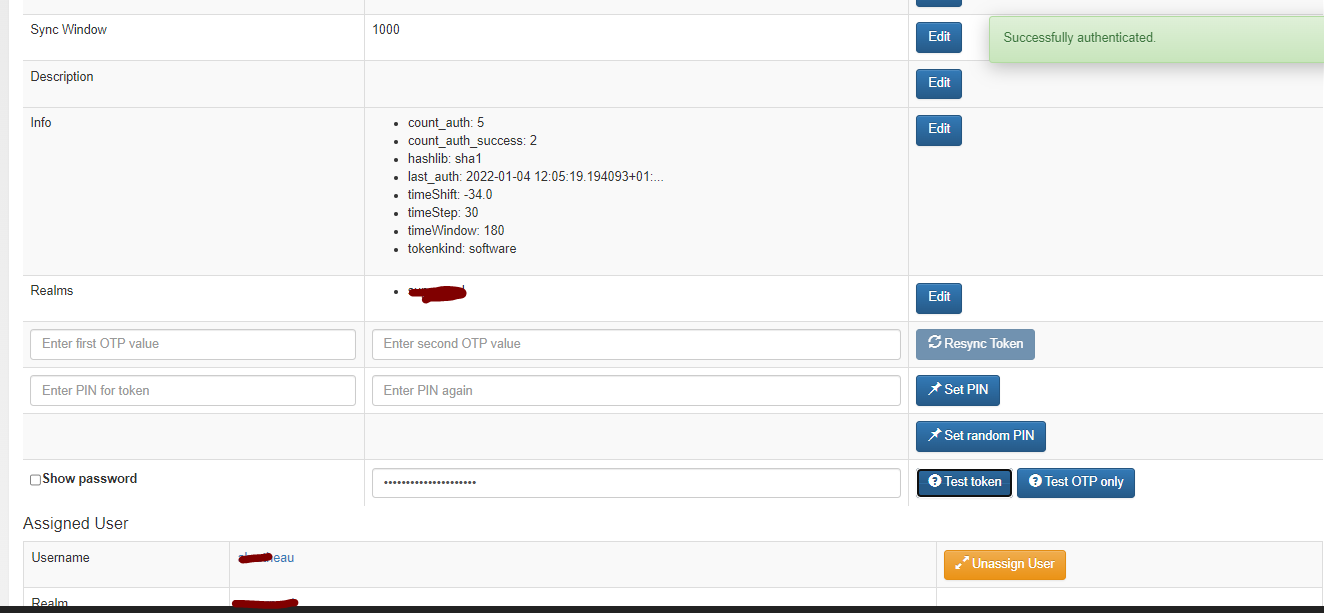 I found out that Newpassword1% is working. I wanted to test if the issue was the "!".
I modified first 3litsàMontagne! to 3litsàMontagne% with no success
Then 3litsàMontagne! with 3litsaMontagne% and this is working.
Did something change in the parsing method / verification of userstore password and OTP PIN ?
I continue my testing of this bug to have more data and will keep update this post.