Hi,
the upcoming privacyIDEA 2.6 will support the TiQR token.
I started to think about the SQRL token, but ended up with a bunch of
problems. The protocol is not very stable and due to this support by the
SQRL app is only limited.
So I remembered, that there is a similar thing around for a while, which
gives rather the same user experience with some different background.
The TiQR token also lets you authenticate by simply scanning a QR code
with your app. The app is actively developed, the protocol is stable and
communication with the "inventors" works well.
So please see this video, to get an idea, how this works.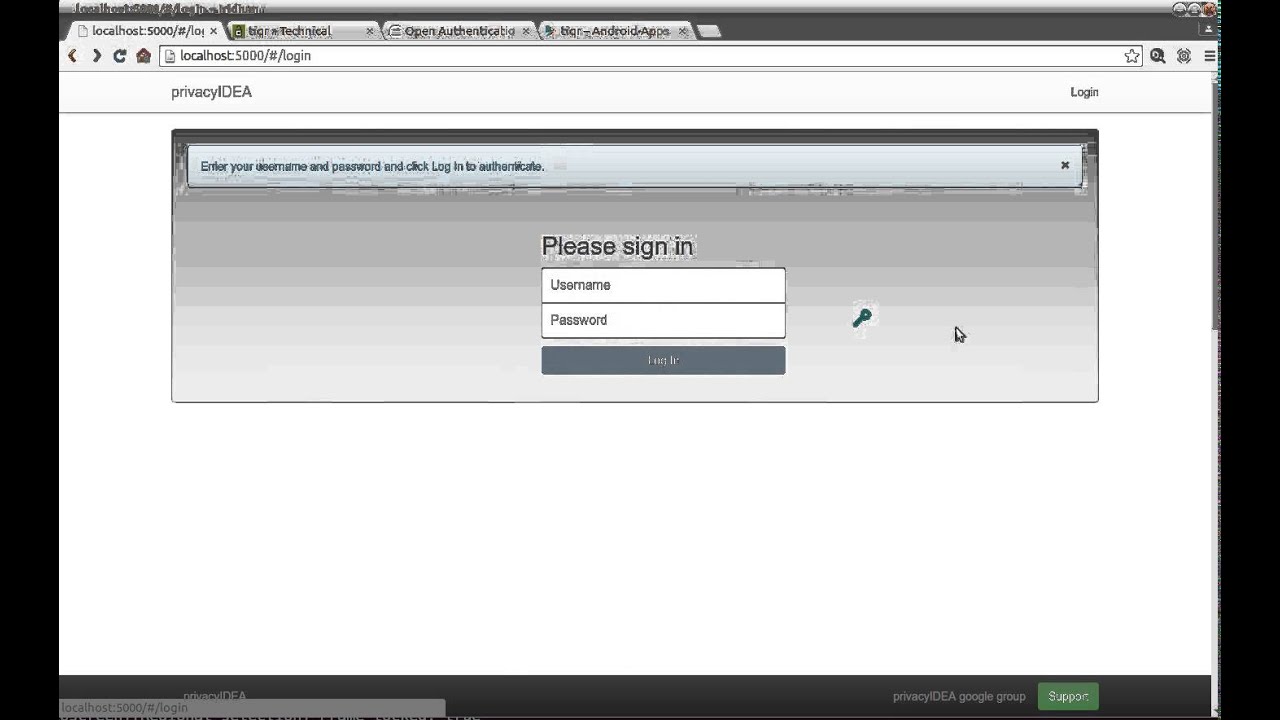 Any feedback is highly appreciated.
Thanks a lot and kind regards
Cornelius–
Cornelius Kölbel
@cornelinux
+49 151 2960 1417
NetKnights GmbH
http://www.netknights.it
Landgraf-Karl-Str. 19, 34131 Kassel, Germany
Tel: +49 561 3166797, Fax: +49 561 3166798
Amtsgericht Kassel, HRB 16405
Geschäftsführer: Cornelius Kölbel