Hello,
I installed PRIVACYIDEA on an Ubunutu 20.04, I followed the instructions from GITHUB here.
The WEBGUI can be opened, but if I want to link the SQLITE DB, I get the following error: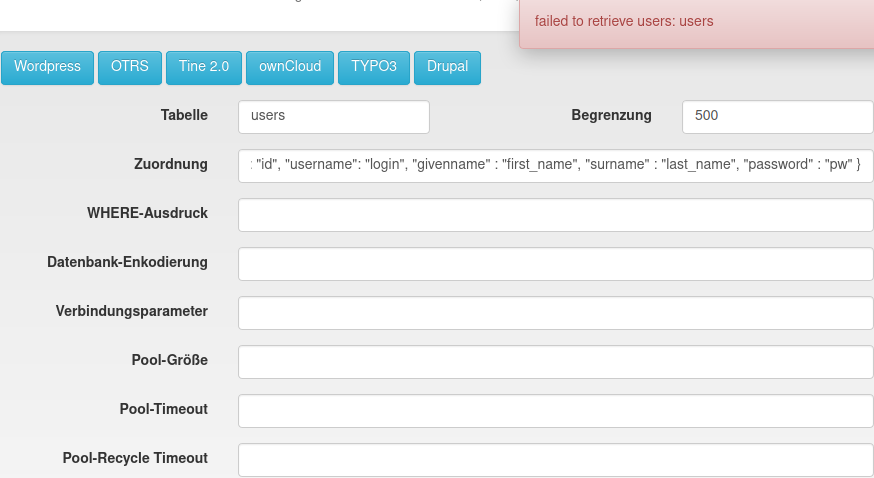 I have not created a config and have not changed the existing one under / etc / privacyidea / privacyidea /.
What did I miss?
Many thanks for the support