Good news everyone!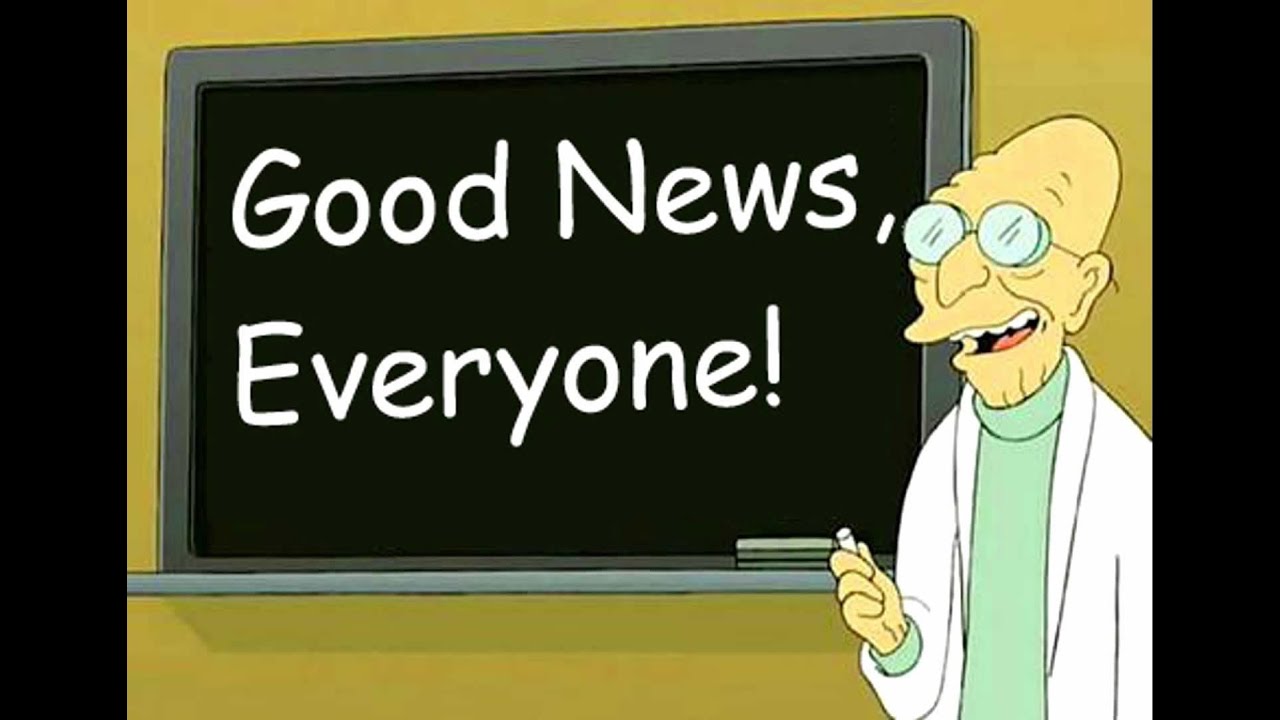 today you will be delivered a package of privacyIDEA for Ubuntu
16.04LTS Xenial.
This is a test for parallel builds on trusty and xenial.
So you are welcome to install privacyIDEA on Ubuntu 16.04 in the usual
way:
add-apt-repository ppa:privacyidea/privacyidea-dev
apt-get update
apt-get install privacyidea-apache2
It is highly appreciated that you test the xenial packages in one of
your myriads lab machines.
As the build process slightly changed, you may also install or upgrade
on trusty. But - don't touch your productive machines!

Kind regards
Cornelius–
Cornelius Kölbel
@cornelinux
+49 151 2960 1417
NetKnights GmbH
http://www.netknights.it
Landgraf-Karl-Str. 19, 34131 Kassel, Germany
Tel: +49 561 3166797, Fax: +49 561 3166798
Amtsgericht Kassel, HRB 16405
Geschäftsführer: Cornelius Kölbel