I keep getting new TOTP QR Codes on user-login from PrivacyIDEA after adding a trigger-admin account.
I have allowed to enroll a new token in the keycloak auth settings if the user does not have one.
In PrivacyIDEA i also see every TOTP generated and With the superuser admin this does not happen.
Any ideas if i need to modify the policy for the trigger-admin? Or something else?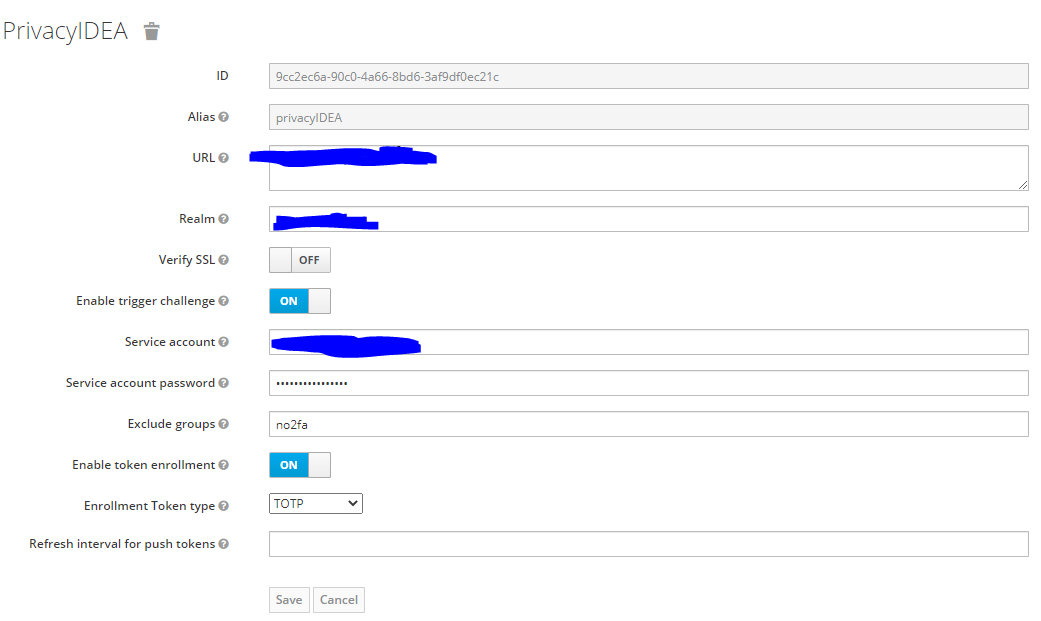 Actions allowed:
triggerchallenge
enrollEMAIL
enrollHOTP
enrollTOTP
enrollMOTP
all token actions.