Hı, All…
Before I started about 2ndfactor, I decided to use privacyidea but I'm newbie on privacyidea and 2ndfactor authentication, I almost try 3 days to solve and to have 2factor authentication,
My scenario is about Global Protect vpn connection. I set it up on Ubuntu 16.0.4. and google authenticator for hotp or tot, that's all and everyhing looks like fine…
I have NPS proxy server on Microsoft side and forward to Privacyidea server. I didnt solve my problem, and didnt understand What is wrong ?
so I get many error, this one is from privacyideaserver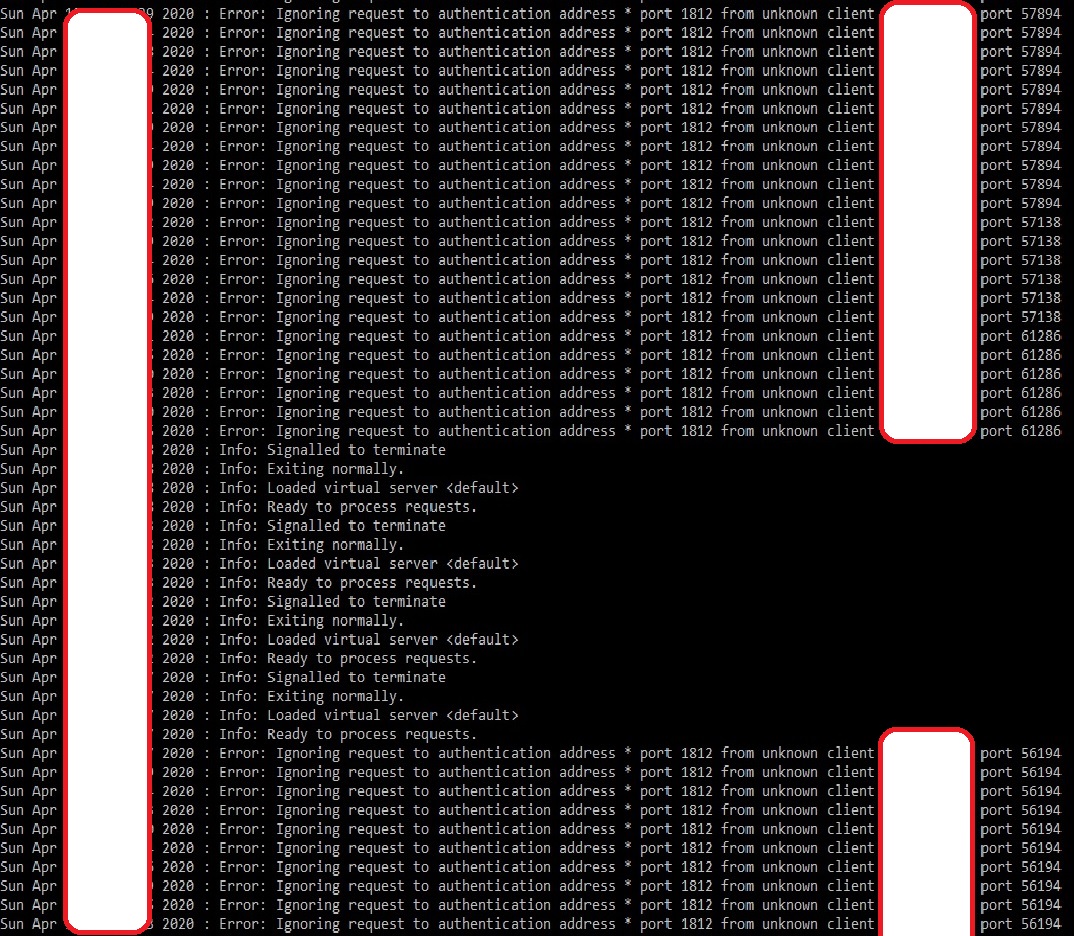 I also get error event 13 and event 36 from NPS, but When I checked, There is any problem.
So , I need your help, thanks for everything…