I installed PrivacyIDEA + Radius following https://www.privacyidea.org/two-factor-authentication-with-otp-on-centos-7/ . Everything almost done, WebUi, Radius…, I used FreeRADIUS-master to test radius work ok.
But after config VPN on cisco firepower, i use Anyconnect tool to connect and it is fail to authen.
Check log on Privacy :" wrong otp pin" , even i still can not login by user.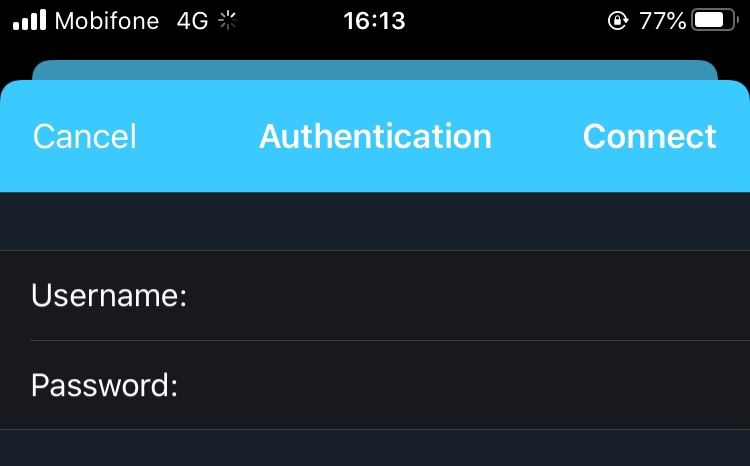 Anyone can help me, thanks !